The marketing area has evolved into a very technical and sophisticated scene. With the advent of digital marketing, online marketers are now able to reach and connect on a global scale to a wider variety of options and channels.
Small and medium-sized enterprises prepare all they can to keep this progress up against the changes and developments in modern technologies.
In addition to your creativity, digital marketing can improve your business.
There are many reasons why brands spend a great deal of time, money, and effort in designing websites. Many of them only want an attractive look, but only a few take effect on Search Engine Optimisation (SEO) into account. In the top positions of a SERP (search results page), a website without effective SEO will not organically appear, therefore, generating many clicks from Google, Bing, and other search engines. These clicks are critical to your digital marketing efforts as much traffic is needed to create direct sales. Digital Marketing focuses mainly on promoting and offering your brand. Therefore, you need to design pages within your website with this in mind.
Several brands have realised how important a digital marketing strategy in Web Design. Consequently, they have sought to update their websites, but this does not boost their search results rankings. It affects, instead, the reactivity of your site and increases the bounce rate.
Most web pages have only one or two aspects to fulfil the needs of digital marketing. This is why the owners of websites must start using tools to improve their overall marketing efforts.
Importance of Web Design to Digital Marketing
Your website is the place where most people connect with your company. Your online and offline marketing activities are most likely to send users to your site. Whether to get information about your services and products, make bookings or purchases, or get contact details.
You could run a great marketing campaign only to be disappointed with your sales because the landing page of your website doesn't convert. A website may underperform for a number of reasons, including site speed, responsiveness, or navigation. The value of a high quality website to the success of your digital marketing strategy should not be underestimated.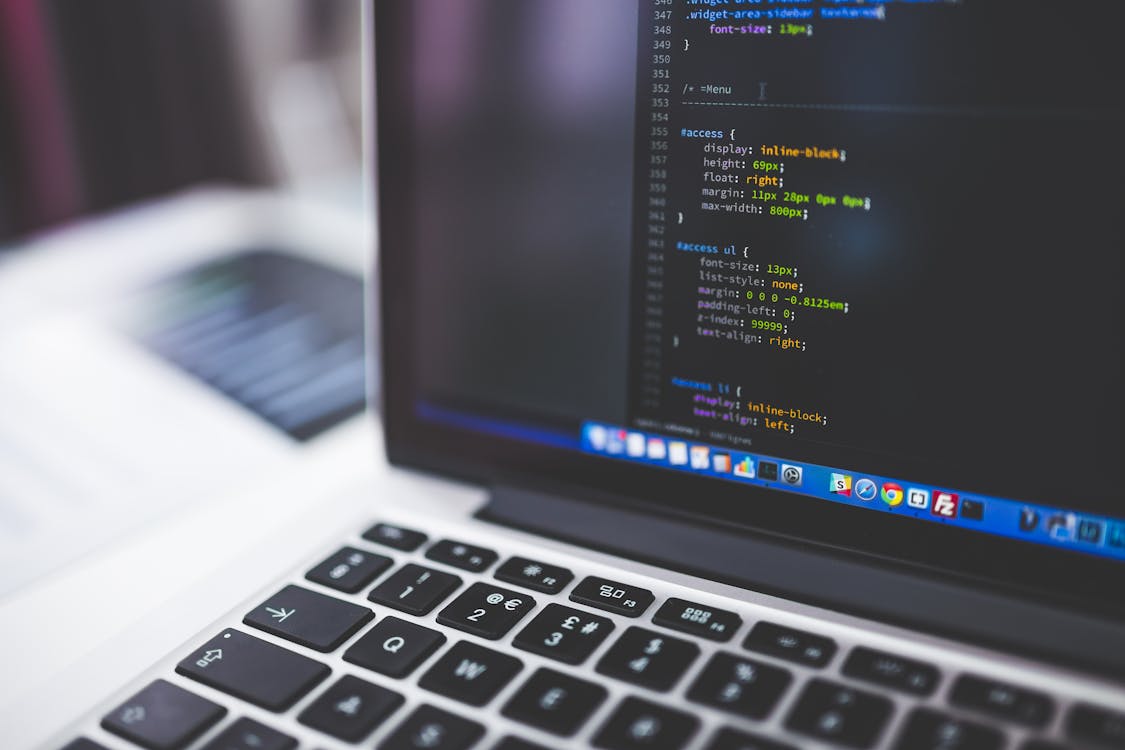 Web Design for Effective Brand Building
You need professionals to design the website pages while creating an online brand. This is because any user can quickly notice technical malfunctions. By merely preventing all design elements that slow down the loading speed of your site, you can ensure your website's quality is preserved. The users must be able to browse and to access your products easily through your website. Otherwise, they will "bounce off" to another site. This creates a wrong impression on your brand. Therefore, make sure your site is appealing and gives users a positive impact on your brand.
Colour, logo, and images make your website aesthetically attractive, but it's a good idea to set up an overall layout to reflect the ideology of your brand.   
Impact of Web Design on User Experience
Keep user experience in mind when planning effective brand advertising. Multiple clicks on your URL are likely to coincide with different users. Consequently, your website must be designed to accommodate them at all times. Make sure that the speed of loading is not slowed down, regardless of the device being used.
Google finds page loading time to be a factor in the ranking of pages in its search results. As a result, users with high-speed Internet are also expecting fast-loading web pages, but when your website has a lot of embedded videos, it slows down the loading speed. Unnecessary plugins, widgets, and large images also affect page loading time. This has a dramatic effect on user experience. Your main goal is to satisfy the user. So, create your website with that in mind.
Search Engine Optimisation (SEO) and Content Planning
One of the most important reasons why businesses update their website is that it is easier to search engines. Having quality content that is not duplicated should be part of every SEO strategy. Double-content can destroy your search engine rankings on several pages. Fresh and new content is another way of driving traffic to your website and improving your ranking by having a company blog.
Make it simple for users to access any version of the app and the browser for which it is built. You can index the version of your site with the most or fastest-growing visits. Add outbound links to the other versions. When a mobile app user can access the mobile edition of your website from anywhere, the digital marketing approach is the right one. You wouldn't want them to zoom in to the Desktop version on their phone. So make it easy for them to find your call-to-action buttons.
Advertising
If you've run any pay-per-click advertising campaigns that lead visitors to visit your website, you know the importance of landing pages. DigWeb can help you create an excellent landing page! Clicking from the ad to the landing page should be smooth and guide visitors to take the action they want to make. Sometimes the ad may have a distinct look and feel from the website, contributing to the visitor's 'disconnection.'
Bringing all the Digital Marketing Strategies Together
Web Design makes digital marketing easier for you. It also promotes your goods and services efficiently, although there are plenty of other marketing strategies that can improve your sales. Benefit from this and establish credible traffic leads to your website. Social Media Marketing, Email Marketing, and Influencer Marketing are considered to be the future of Digital Marketing. This is a blend of tactics to produce the desired results.
Therefore, when designing your website, bring the techniques together. This will help keep your clients involved. Some strategies or tools may be more important than others. They can increase your conversion levels or contribute to bounce rates, but you can promote your brand and spend less on digital marketing with the right web design and other Digital Marketing Strategies.